We are not able to do what we do without support from the community. We are grateful for the corporations, foundations, and grants listed below.
Thank you to our corporate sponsors for their support in the 2019-20 school year! Updated March 2020.
A special thanks to the organization who donated $15,000 or more!
Click on their logos below to visit their websites.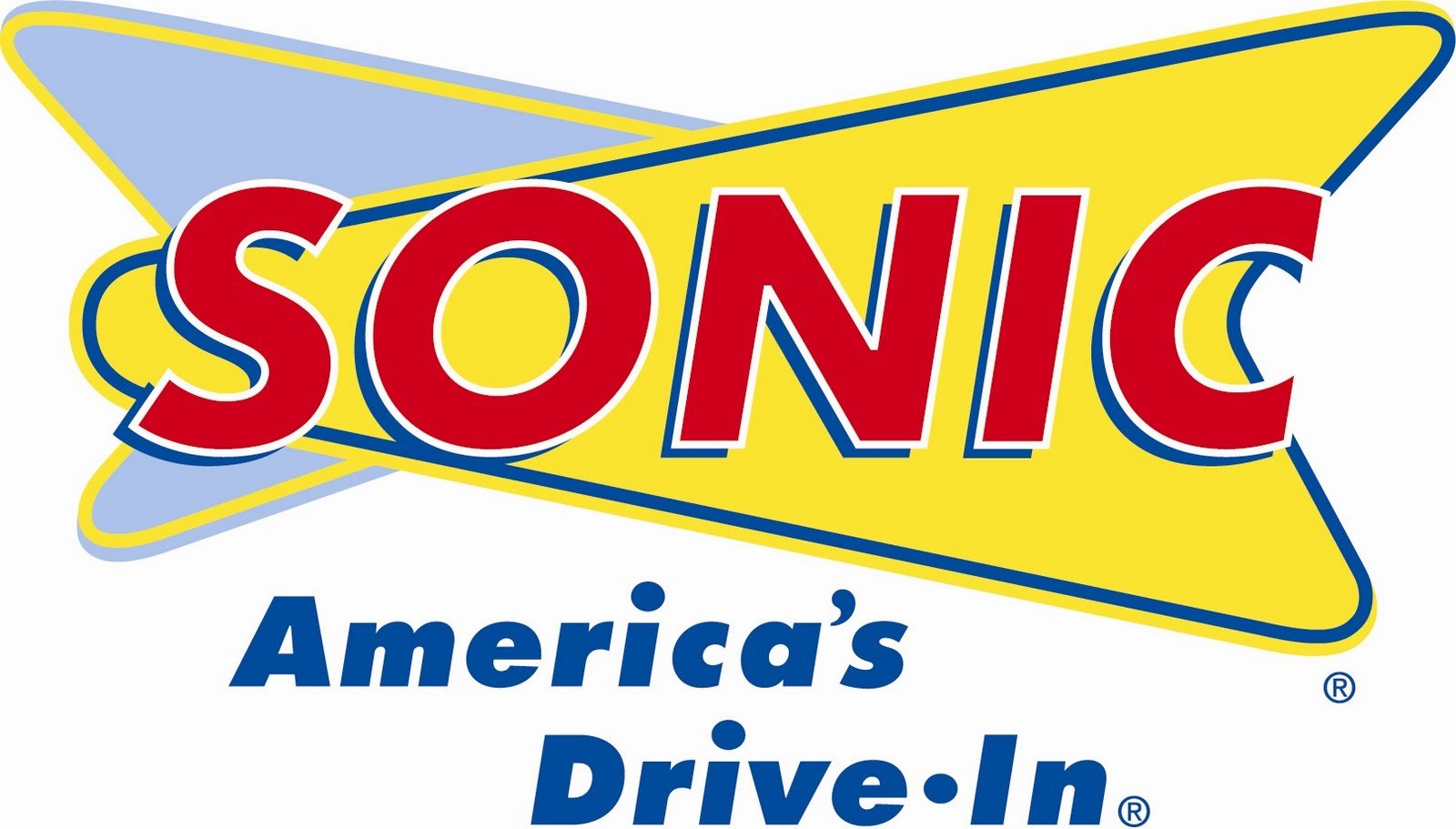 Altria Companies Employee Community Fund

Bemis Company Foundation

Blum Family Foundation

Bridgestone Americas Trust Fund

Care Foundation of America

Claiborne County

Dan and Margaret Maddox Charitable Fund

Dollar General Corporation

Dorothy Cate and Thomas Frist Foundation

Eisen-Wald Foundation

Hemphill Family Foundation

Jackson National Life Insurance Company

James R. Meadows, Jr. Foundation

Jane and Richard Eskind Family Foundation

Jeffrey and Donna Eskind Family Foundation

Jewish Federation of Nashville and Middle Tennessee

Joe C Davis Foundation

Kiwanis of West Nashville

Kroger Community Rewards

Network for Good

Nissan North America, Inc.

Pangaea

Parallon Business

Performance Group

Rosalind and Alfred Berger Foundation

Scarlett Family Foundation

Sonic Corporation

T & T Family Foundation

Tandem Realty

The Annette and Irwin Eskind Family Foundation

The Community Foundation of Middle TN

The Enchiridion Foundation

The HCA Foundation

The Memorial Foundation

The Temple

United Way of Wilson County and the Upper Cumberland

* bold indicates $10,000+
In-Kind Donations: Thank you to the following local companies who have helped us throughout the year and for our 2020 annual event!
Allen Printing // Cheekwood Estate and Gardens // Chipotle Community Roots // The Hermitage // Jackalope Brewing Company // Misty Roberts // Tiff's Treats // Nothing Bundt Cake
And thank you to Aquarius Population Health for administering our user survey!